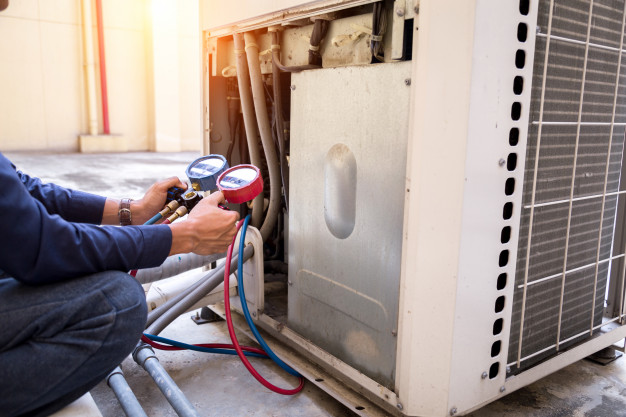 AC repair is one of the fundamental home services. Since the temperatures might get warm here, the city and its neighborhood stay in constant demand for a reliable AC service. If you have a system breakage or just thinking ahead to get your unit in shape before the season, then VIP Repair Services is just the right company to hire. We provide fast, experienced, professional, and clean air conditioning repair in West Los Angeles as well as Santa Monica, Calabasas, and Malibu. Any time of day and night, our technicians are prepared and fully equipped to get your AC up and running.
Expert AC repair service
Carrier, Goodman, Trane, and any other air conditioner you might have is on our list for repairs. With years of experience and certification from the industry, our technicians provide only original-parts replacement and demonstrate expert knowledge of the units' structural peculiarities VIP Repair Services guarantee qualitative `repair:
Refrigerant refilling
De-icing of the evaporator coils
Condenser coils cleaning
Airflow adjustment
Fan repair and replacement
Ducts inspection, repair, and replacement
Thermostat adjustment and repair
Ducts cleaning
Drains cleaning
Filters cleaning
Can't find your service? Call us at +1 (888) 520-7994 and request a consultation, assistance, or an on-site inspection.
Professional air conditioning repair and replacement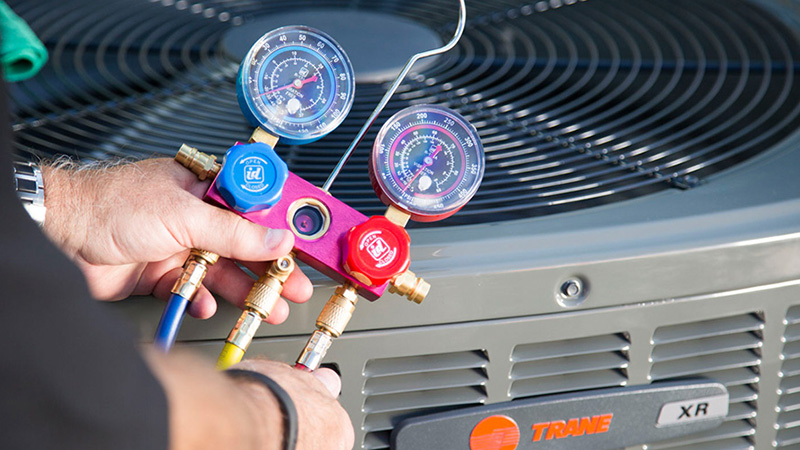 When you are searching for a reliable air conditioning repair near me, you are likely to check the ranking and the pricing of a company. At VIP Repair Services we thrive at both of these factors. We care for the quality of each and every AC repair we make, and our 100% satisfaction rate is a great proof of that. We also know that air conditioning maintenance, repairs, and replacement might be a pricey investment, so our prices are fair and stated before the service begins. Whatever you receive in the initial estimate from our team is what you will pay for the service, regardless of the circumstances.
Get the nearest air conditioning repair near me
Our main office is located in the city center but we also gladly help customers in Calabasas and Malibu, Santa Monica and West Hollywood. Here is a shortlist of the rest of our service area locations:
Culver City
Studio City
Hollywood Hills
Beverly Hills
Bel Air
With VIP Repair Services, you get the truly best AC repair in Los Angeles, guaranteed!
How much is freon cost per pound?

Depends of the type of freon. There are 2 different types of air conditioning refrigerant currently used in residential cooling systems R-22, commonly referred to a Freon and R410A, a blend considered to be more environmentally friendly, sometimes called Puron.

How do I know if my AC capacitor is blown?

The most typical symptoms and indications of a bad air conditioner and need air conditioner repair include - Your air conditioner won't turn on; not blowing cold air; AC shuts off on its own; need some time to start once you turn it on; Buzzing sound emanating from your air conditioner.