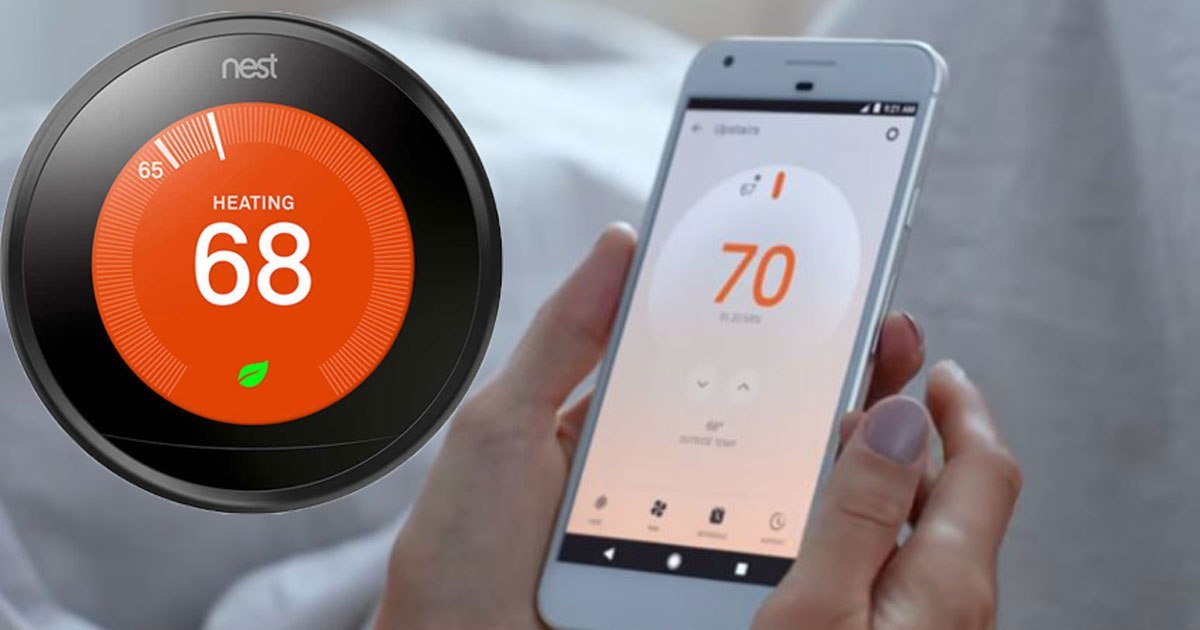 A properly adjusted thermostat can help you cut about 10% on your annual energy bill, so if you are interested in saving, call for professional thermostat installation in Los Angeles with VIP Repair Services. We have qualified and certified team of thermostat experts who can install, repair, and adjust any existing unit: from the simplest digital home-use ones to the complex whole-house nest systems used in commercial spaces. Give us a call at +1 (888) 520-7994 and get a free consultation on the best thermostat that suits your space, budget, and overall requirements.
What thermostat installation options are there?
Our team can install any thermostat of your choice and here are the best options existing in the market for you:
Digital thermostats are a basic option LA has been using for several decades. It requires manual adjustment.
Wireless thermostats allow adjusting home or other space temperature from any place in the house.
Smart thermostats allow tracking your whole-house energy use, to set up specific cooling and heating programs, and to control the whole HVAC remotely.
Nest thermostats are very popular because they learn from your house temperature and automatically adjust to your comport leaving. We offer certified nest installation in Los Angeles.
We do thermostat repair in Los Angeles
Thermostat issues begin with the simple replacement of the batteries to the complete reprogramming of the unit when it does not cool or heat your home evenly. Our technicians will come to your home, inspect the thermostat as well as your heating/cooling system, to ensure that the cause of the thermostat issue is identified correctly. Once the cause is found, the team will give you a binding estimate for our services. And at this point, it is up to you whether you fix your broken thermostat right away or to schedule a later visit with a technician. Remember that if you agree for the on-spot repairs, the inspection of your thermostat will be free of charge.
We go beyond thermostat installation and repair in Los Angeles
Besides LA itself, VIP Repair Services can also help you in a number of surrounding cities, such as: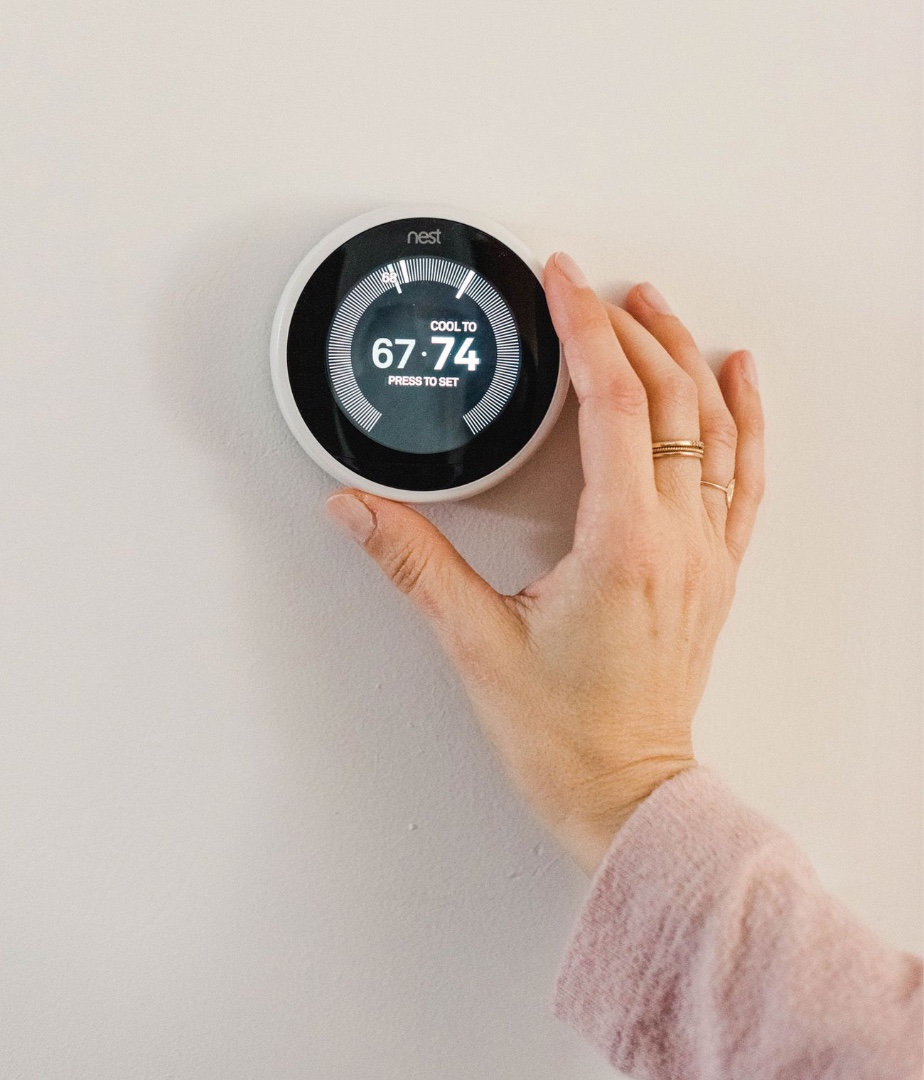 Beverly Hills
West Hollywood
Culver City
Santa Monica
Studio City
Calabasas
Malibu
Hollywood Hills
Bel Air
Don't see your city on the list? Call us at +1 (888) 520-7994 or fill in the contact form to learn if we offer thermostat repair in Los Angeles your city and area!