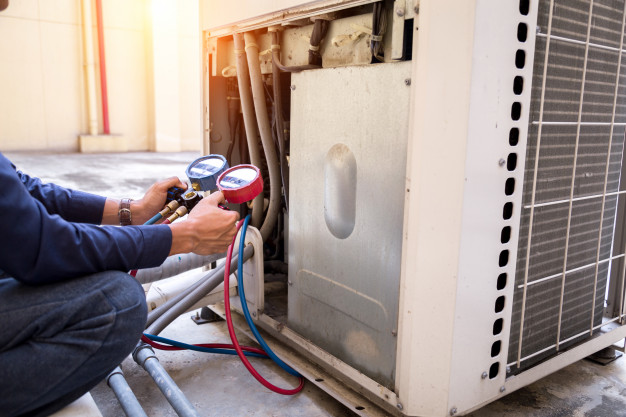 Temperatures get extreme in summer all over California so whenever your unit gets down, you need help from emergency air conditioning repair fast. At VIP Repair Services we provide 24/7 AC repair for you. You can call us at +1 (888) 520-7994 to talk to a real customer service expert at any time of day or night. Whether your air conditioner stops working in Santa Monica on Christmas Eve or in West Hollywood on the 4th of July, our dedicated team of technicians is always ready to hit the road and fix your unit.
Emergency Air Conditioning Repair
Whenever you need 24-hour AC repair there is no time for delays, you need emergency professional help from a repairman you can trust. Our emergency air conditioning repair guarantees your peace of mind. Our technicians do not lose time on small talks and upon arrival get to the immediate diagnosis of your AC problem. We are entrusted with air conditioning systems because:
We get to you within an hour from the call.
Instant diagnosis and visual evaluation of the problem.
Upfront explanations and clear prices are outlined leaving the decision about the scope and plan of the services for you.
No extra fees for night / holiday / weekend calls.
Warranty and professional guarantees that the job is done right the first time.
Commercial and residential 24/7 air conditioning repair.
When to seek 24-hour air conditioning repair?
In a perfect world, your AC unit would be always properly maintained and there would be no need for an urgent search of a 24/7 AC repair near me. But just to be on the safe side, you need to have such a valuable contact in your phone contact list whenever you spot the following in your home:
AC supplies warm air instead of cooled air.
You begin hearing unusual disturbing noises coming from the unit.
The unit begins to provide air with unpleasant smells.
The fan stops working completely.
Service Area for 24/7 Air Conditioning Repair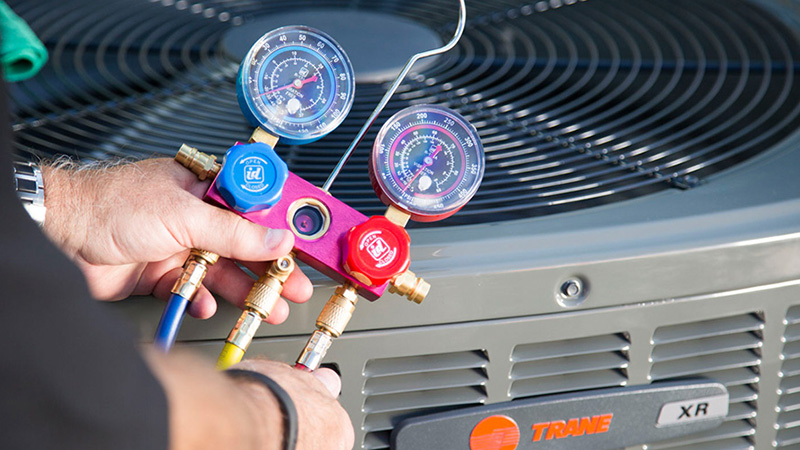 Not from Los Angeles and are looking for expert AC assistance? Don't worry! We operate the LA area and can pick up your issue in the following cities:
Culver City
Studio City
Calabasas
West Hollywood
Hollywood Hills
Beverly Hills
Bel Air
Malibu
Santa Monica
Looking for 24 hr AC repair? Call VIP Repair Services for licensed and reliable help!