Vip Repair Services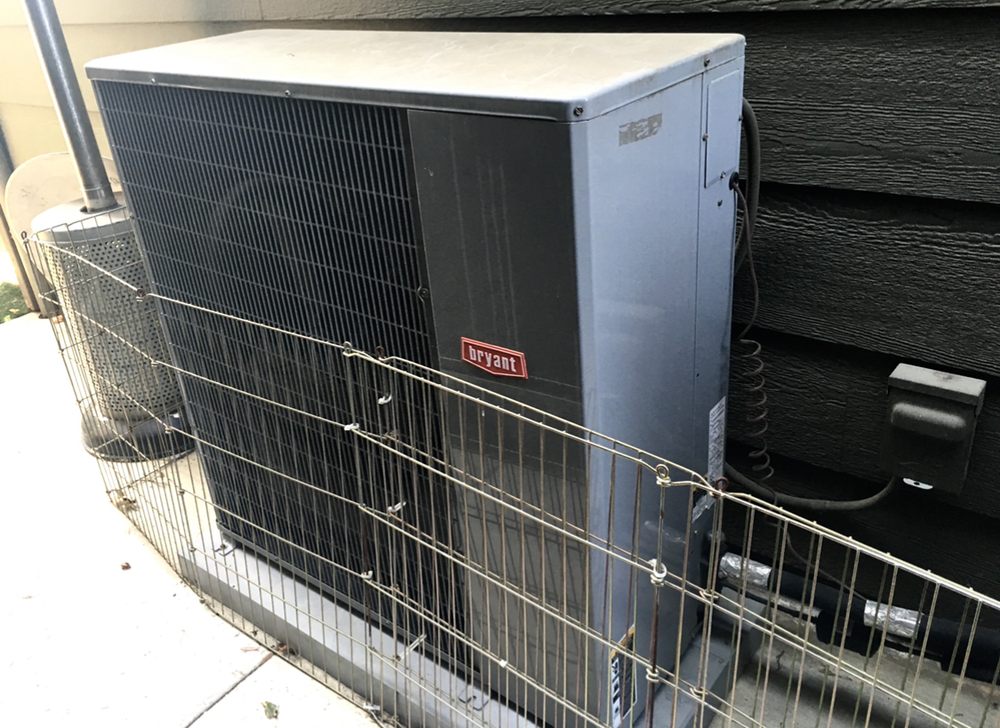 We offer HVAC installation and repair as well as appliance services to the local residents and businesses. Our ultimate goal is to make your living easier: whether by cleaning your AC, re-installing your ductwork and furnace, or tunning up your home appliances. We know that LA is not a cheap city to live in, so our services come at a fair price for commercial and residential customers. VIP Repair Services was called the best HVAC service near me for a reason – we care! Our technicians are always on time, we come at your first call on the same day, and our repairs are done right from the first visit. Whatever the issue is, you can entrust your home into the hands of our professional technicians.
Need an HVAC service near me?
VIP Repair Services is already here!
We perform a wide range of appliance repair and HVAC-related services. Whether you have a leaking AC or fridge, your washer or dishwasher don't really make items clean, your furnace burnt down and you are freezing, all of it is our field of expertise. Consultations, repairs, replacements, installations, and re-planning of any project can be done in our office. No matter how big or small, complex or simple, expensive or cheap your project is, we are already intrigued to help!
Why us?
We offer the best rated service according to Yelp and BBB. You can check our rating, reviews, and leave your appliances and HVAC systems to us because we are:
Qualified (CSLB, BHGS, CA Contractor's licenses)
Experienced (20+ years in the business)
Fair pricing (payment programs)
Personalized approach (every case is valuable for us)
100% satisfaction guarantee
24/7 emergency service (same-day repair, 1-hour reaction time)
Where to find us?
Our offices are located in Los Angeles and Orange County, we also offer services for the surrounding neighbourhoods and cities:
Bel Air
Beverly Hills
Santa Monica
Culver City
Los Angeles
Malibu
Calabasas
Hollywood Hills
Tarzana
West Hollywood
Studio City
Anaheim
Orange
Santa Ana
Irvine
Huntington Beach
Costa Mesa
Laguna Beach
Whenever you are looking for the most affordable HVAC company, you know that VIP Repair Services is close! Get your reliable and qualitative HVAC contractor in Los Angeles, CA by calling at +1 (888) 520-7994 and we will be at your porch on the same day with a fully-loaded truck!