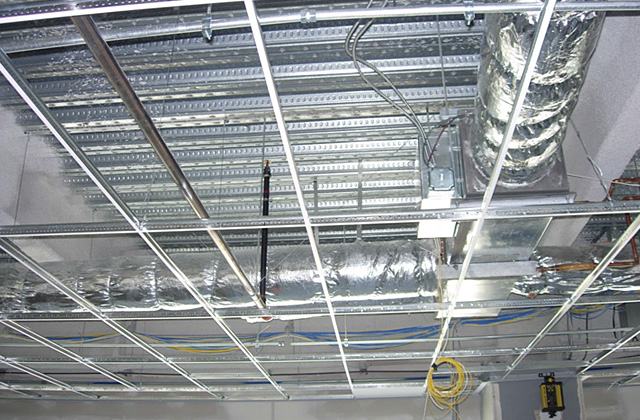 Though not so common, air duct installation in Los Angeles is a valuable investment in the wellbeing of all home residents. With the new ductwork in your home or commercial space, you can be sure that you are protected from the hazardous mold and mildew, that you do not overspend on energy bills, and that your home is as efficient as it can be.
VIP Repair Services is an air duct installation company operating in LA and its surroundings. We know the local community and specificity of the Californian houses to guarantee that our ductwork offers the best efficiency and has an extended lifespan. Whether you consider a home remodel or planning to build a new home from scratch, give us a call at +1 (888) 520-7994 or fill out our contact form, and we will be happy to plan and install new air ducts for you!
Leave your ductwork to VIP Repair Services
Ducts are a living organism. They change over time, require maintenance, repairs, replacement, and sometimes a complete re-installation. Serving the community for many years, we have learned the specificity of local ducts so we know which material to choose, how to place them in a house to make minimal intrusion into your interiors, and how to make them as efficient as possible.
VIP Repair Services has certified specialists and license from NATE and EPA and is constantly improving the skill to ensure that your ducts are in great shape years after the installation. As an air duct installation company, we can not only install or replace your existing ducts but also optimize their location in your home and so increase their efficiency.
Need a reliable air duct installation near me?
While we do have our main office in Los Angeles, our teams work the area and can help residents of the following cities with ductwork planning and installation:
West Hollywood
Culver City
Santa Monica
Studio City
Bel Air
Hollywood Hills
Beverly Hills
Calabasas
Malibu
Need custom work and personalized approach? Call our air duct installation in Los Angeles at +1 (888) 520-7994 and get it all in one place!