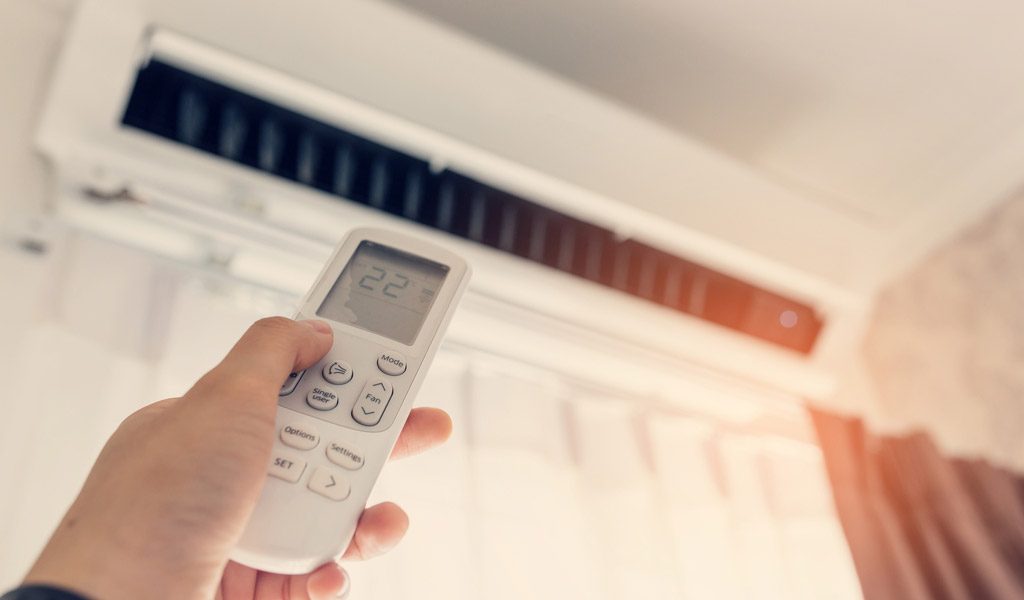 Los Angeles is hot, especially during the summer period, so no wonder that many residents search for an AC installation near me. Window units, central air conditioning systems, and any other installation service is possible with us. At VIP Repair Services, we know it all about air conditioning installation in Los Angeles. We have experienced, licensed, and brand-certified technicians who can not only install the right system in your home or business space but also adjust the thermostat or suggest the best unit location. Need a packaged deal for air conditioning installation, call us!
What to search for in an air conditioning installation?
Installation is only the beginning. The whole process is much more complicated: you need the right unit, the right brand, the right location, and then to set up this whole system for the highest efficiency and at an affordable price.
VIP Repair Services is the best AC installers near me that you can ever find because:
We help in choosing the best brand in your budget
We calculate the most efficient unit or system for your space
We develop a plan for the unit location
We install the whole system
We install thermostats to control the new system more efficiently
We adjust the system to your space
We train the owner to use the system with the thermostat correctly
Our team of certified technicians offers integrated AC installation. We offer anything: from a mere consolation to a full-packaged deal. The scope of our services depends on your needs and requirements.
Best AC installation cost in Los Angeles
VIP Repair Services knows about the cost of AC installation and supplementary services and we know that sometimes the cost might go over the pre-planned budget. Our team will gladly offer you a more affordable solution without sacrificing quality. Make sure to raise any budget-related concerns at the beginning of our cooperation so we could adjust our offer to your possibilities.
Our Service Area
While our main office is located in Los Angeles, we can also help the surrounding territories with AC installation requests. Here are a few cities to define our service area:
Bel Air
Beverly Hills
Calabasas
Culver City
Hollywood Hills
Malibu
Santa Monica
Studio City
West Hollywood
Need a consultation? An installation? An adjustment? Call VIP Repair Services to get full-service assistance for AC unit installation near me at a fair price.
What is the warranty for new AC unit?

Most corporations offer 5-10 years on air conditioner guarantees, which typically cover the compressor.

Can I install central air myself?

All work regard air conditioning installation must be completed by a certified contractor. You should not handle A/C refrigerants unless you are certified to do so. A contractor will need to complete the installation of wiring and refrigerant before you can begin running the system. If you do not have the necessary knowledge and certificate, you will not be able to install the air conditioner correctly and it will not work correctly.