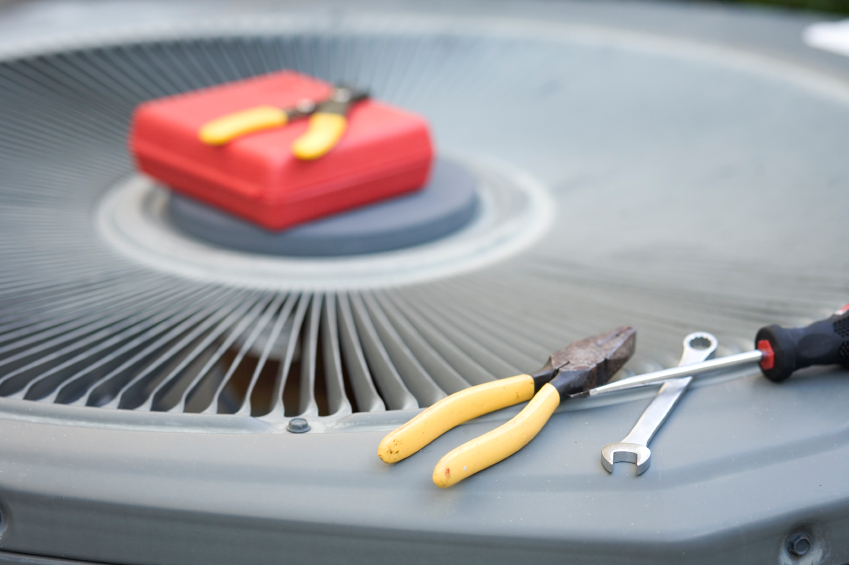 Any AC must be checked at least once a year, and AC tune-up in Los Angeles is advised to happen twice as often. Since you were looking for the best AC tune-up near me, at VIP Repair Services we are happy to offer you an exquisite deal. Our certified and licensed technicians have been trained by the AC manufacturers to provide first-rate maintenance services for units of all types and most common brands. If you need a consultation, a review, or a full unit tune-up, contact us at +1 (888) 520-7994 and book your date with our technicians.
Your best home AC tune-up specials near me
Whenever the VIP Repair Services team gets to your home for a maintenance call, we conduct a full investigation and evaluation of your system or unit condition. Our services include:
Filters cleaning or replacement (to improve air quality)
Indoor coil cleaning (to improve drainage and airflow efficiency)
Outdoor coil cleaning (to extend unit's lifespan)
Condensate pump cleaning (to minimize the possibility of unit failure)
Visual examination of all pipes, ducts, and wires
In the search for the best home AC tune-up near me, you can rely on us because our teams are located not only in LA but throughout the city neighbourhoods and they operate 24/7.
Commercial AC tune-up with VIP Repair Services
Besides home services, we also offer long-lasting tune-up deals for local businesses. Since commercial ACs require more attention and more frequent parts replacement, we have a special offer for restaurants, hotels, cinemas, and bars in Los Angeles and the area. Call us at +1 (888) 520-7994 to learn more details about commercial offers for cheap AC tune-up near me deals.
Reputable home AC tune-up specials near me
Don't live in LA and need AC maintenance service? Don't worry! Our service area is much wider than the sole city centre. You can find us anywhere from Culver City and West Hollywood or Studio City and Calabasas to the Hollywood Hills, Beverly Hills, Bel Air and the beaches area: Malibu Santa and Monica.