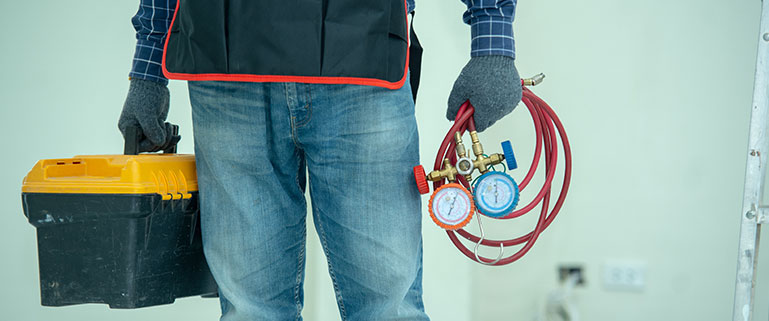 If you are looking for a reliable furnace tune-up near me, then welcome to VIP Repair Services – a trusted team for furnace maintenance from Los Angeles. We offer full-packaged tune-ups for both individual residential customers and local businesses. We ensure that you don't feel a chill in winter and get your furnace up and running after a long working season in spring. Our team is certified by the furnace manufacturers, licensed by the industry, and blessed with years of experience to guarantee that our gas and oil furnace tune-up near me is your best option. A question? An inspection? Or a maintenance call right away? We are ready!
When to maintain your furnace?
In Los Angeles and the whole state of California, a yearly check-up on your unit or system is sufficient enough to ensure the efficiency of your furnace. Whenever the cool season is over, it is time to call for some experts to check your system. At VIP Repair Services, we professionally maintain all types of furnaces:
Our team always comes to your place with a fully-equipped truck of parts, materials, and equipment to ensure that if any major repair is needed, we are able to perform it right on the spot.
How our maintenance checklist looks like
During every maintenance check, our team has to ensure that every element of your furnace system is in good order. This is why we perform the following checks:
Heat exchanger: checked for cracks and signs of deterioration
Burners: cleaned
Pilot assembly: cleaned and tuned-up
Gas line: checked for leaks
Combustion air: cleaned from blockage and restrictions
Flue pipe: checked for leaks and corrosion
Thermostat: calibrated for desired temperatures
Panels: secured
Lubrication: applied
Air filters, belts, and voltage are also verified and adjusted; the former are cleaned and replaced if needed.
Need a reliable furnace tune-up in Los Angeles and beyond?
We also operate in Culver City, Studio City, Beverly Hills, Hollywood Hills, Santa Monica, Bel Air, Calabasas, Malibu, and West Hollywood. So whenever you are looking for a furnace and AC tune-up near me, give us a call at +1 (888) 520-7994.