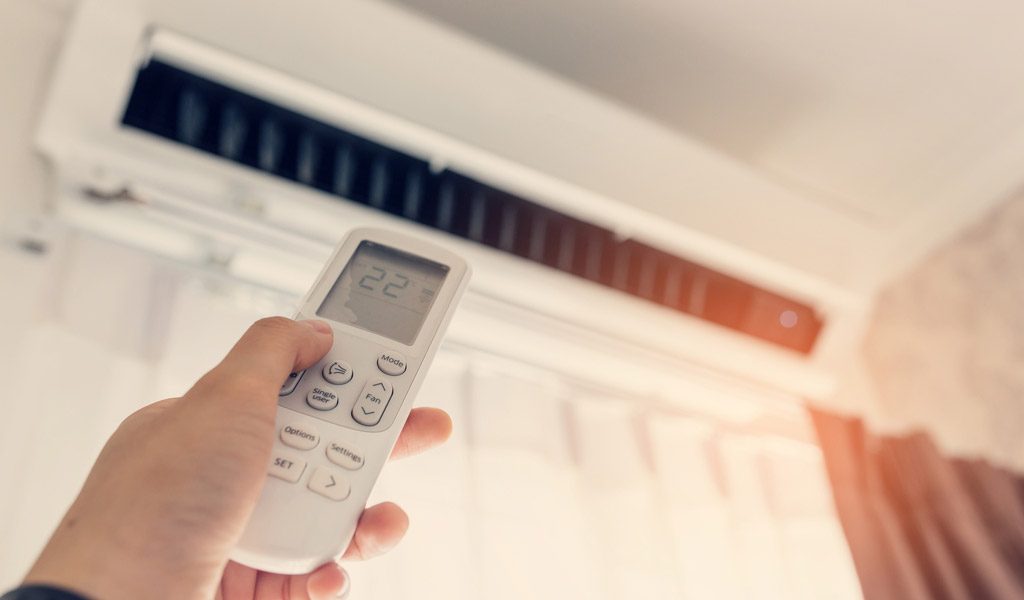 It is literally vital to have a working air conditioner in Orange County because temperatures in the area get extreme starting from spring an up till fall. If you still don't have one or are currently considering the possibility of central AC installation in Orange County, CA then you just got your lucky ticket. At VIP Repair Services, we know it all about air conditioning units, whole-house systems, local regulations, and the rules of maximum efficiency. Our expert technicians are trained to guarantee professional air conditioning installation in Orange County in both commercial and residential projects. Whether you need help with selecting the right unit or you only need some muscle to install one, call us today and get it done by tomorrow!
Types of Our Services for AC installation in Orange County
We know that every house, apartment, room, and general space has its own peculiar characteristics. Our technicians are also trained about the specifics of the County's ductwork. As a result, we know how to help you find the best unit and use it at the highest efficiency regardless of your space size and purpose. At VIP Repair Services we specialize in:
Selection and tuning-up of portable and mobile air conditioners (ductless AC installation in Orange County)
Mounting of floor, ceiling, and wall units
Window units installation
Split systems installation and adjustment
Industrial units selection, installation, and adjustment
Whole-house (central AC) planning, installation, and adjustment
Being a professional AC installation company Orange County, we will also connect the new AC to your existing thermostat to create one-system control.
Cost of Installation AC in Orange County, CA
The cost of the new AC installation in Orange County is frequently a decisive factor for our customers. This is why we offer payment plans, packaged deals (installation + maintenance), and payment by installments. Our team aims at satisfying your needs within your budget limits. So all you need is set up your payment options so we could select the right unit for you.
Orange County AC Installation Service Area
We operate all over Orange County with small offices set in:
Anaheim
Huntington Beach
Irvine
Laguna Niguel
Newport Beach
Santa Ana
>Whether you need assistance with selecting a new AC unit or you already have one and only need a pair of expert hands to install it properly, contact VIP Repair Services for AC unit install in Orange County.