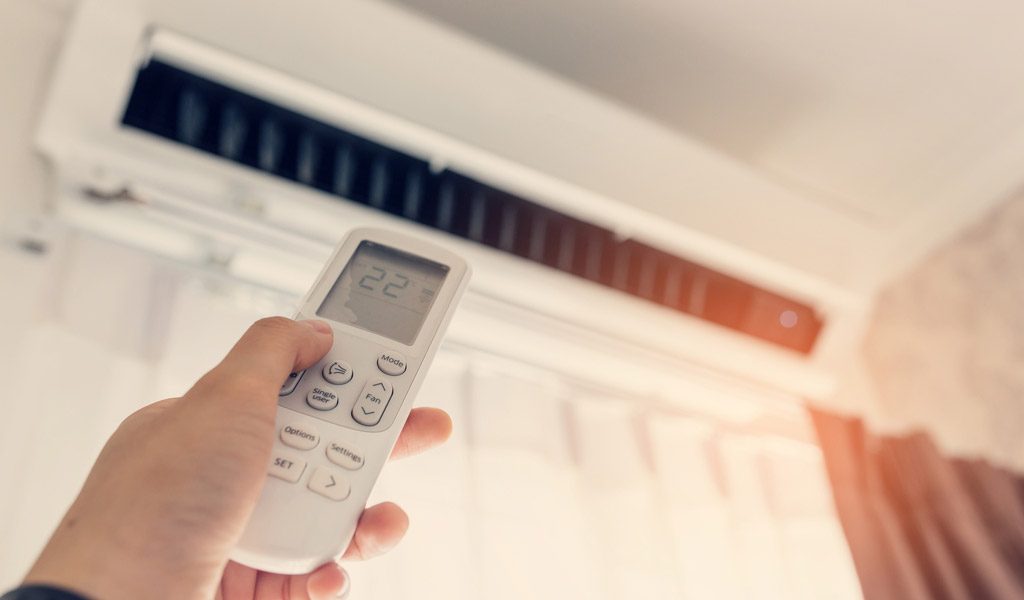 VIP Repair Services is your local HVAC expert. We have a team of professional technicians committed to bringing comfort and satisfaction to your home. We offer professional air conditioning installation in Pasadena and the surrounding areas. Whether you are planning to install a new unit, upgrade your existing system, or completely redesign ventilation and AC of your commercial space, our Pasadena air conditioning installers are ready to help. With us, you can get installation and the upcoming maintenance and repairs at a discount price. Call us at +1 (888) 520-7994 and learn the details!
Professional Pasadena Air Conditioning Installation
We are a locally owned and trained team of technicians who specialize in the local peculiarities of the AC systems. We know ductwork in the local older and newer buildings to guarantee the maximum efficiency of your newly installed air conditioning unit or system. We work with both residential and commercial clients looking for a new AC. Here is a shortlist of our services:
Central air conditioning installation
Ductless and mini-split AC installation
Window and portable units installation
Portable air conditioners installation
Hybrid air conditioning systems development
Besides the basic installation, our team also provides professional assistance in the selection and planning of the new system or unit to ensure that the AC cools all the corners of your home. We can also assist with the upcoming maintenance and tune-ups of your unit or install additional evaporative and swamp cooler.
Best Pasadena air conditioning installers
We always use the best tools and only original parts and accessories for the installation of your new AC system. Our team always travels with the fully-equipped trucks stocked with the best in the business. By working with VIP Repair Services, you can feel safe that you get the highest quality equipment and air conditioning installation in Pasadena, CA.
We always take responsibility for every installation performed and provide a one year warranty on labor and all parts. Our technicians are specifically trained by the manufacturers to guarantee A-rate services. Whether you need help in Pasadena or the LA surrounding areas, we are happy to help!
Stop suffering from the inefficient AC or its absence! Call VIP Repair Services and we will help you select, install, and maintain a perfect AC system fro your home, office, or commercial space. Our air conditioning installation in Pasadena always comes with upfront pricing, professional care, and follow-up warranties.