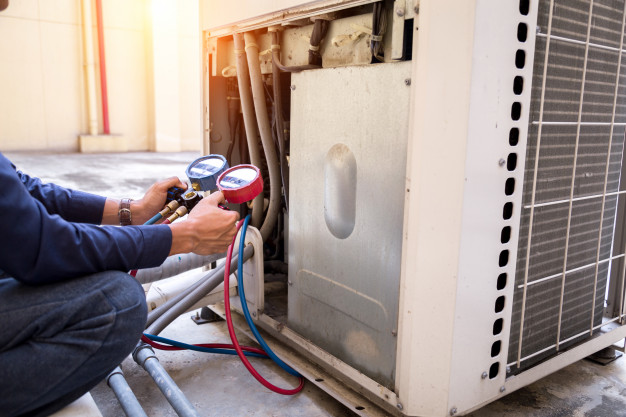 A malfunctioning air conditioning unit or system is a true sign of a destroyed summer in Pasadena, California. So don't give your AC a change call for Pasadena air conditioning repair with VIP Repair Services and get your home cool and comfortable again!
We offer professional and fast AC repair in Pasadena. Being a locally owned and developed business, we have only local technicians on board and guarantee that nobody knows Pasadena's AC systems and units better than us. Whether you simply need to replace the cooling fluid or your unit needs more care, our team of experts is ready to deliver high-quality work done right from the first time. Call us today at +1 (888) 520-7994 to book your first appointment!
Professional AC repair in Pasadena, CA
We offer a wide range of AC tune-ups, maintenance, and examination services. Here is the list of what we specialize on:
Diagnostics and pre-summer prepping
Help with units adjustments
Basic cleaning and maintenance
Replacement of the defective parts (we use only original parts for all repairs)
If you are looking for Pasadena quality AC repair, then VIP Repair Services is your best option. We work with commercial and residential customers and provide 24/7 assistance and emergency calls for anyone in need.
Reliable Air Conditioner Repair in Pasadena, California
We take pride in the quality of every AC repair we complete. We have a 100% satisfaction rate and many returning customers. We always guarantee a full warranty on all our services (both labor and parts used) and the team keeps all the job done right from the first time. There are no too small or too big jobs for us, at VIP Repair Services we provide VIP repairs for anyone in need: a small portable AC in a room or a large central air conditioning system in a warehouse.
Service Area for Air Conditioning Repair in Pasadena, CA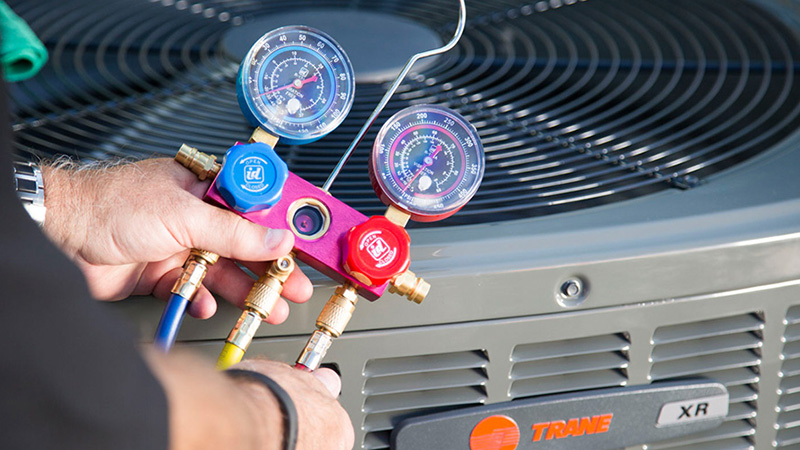 While we do focus on air conditioner repair in Pasadena, CA it does not mean we won't help you if your AC unit broke down in LA or the surrounding cities. So when you feel the need for professional AC repair, just give us a call.
A regular visit or an emergency, complete repair or just a diagnostic visit, the VIP Repair Services team is ready to help you with air conditioner repair in Pasadena. Contact us to pre-book your date with the flexibility to change it later.