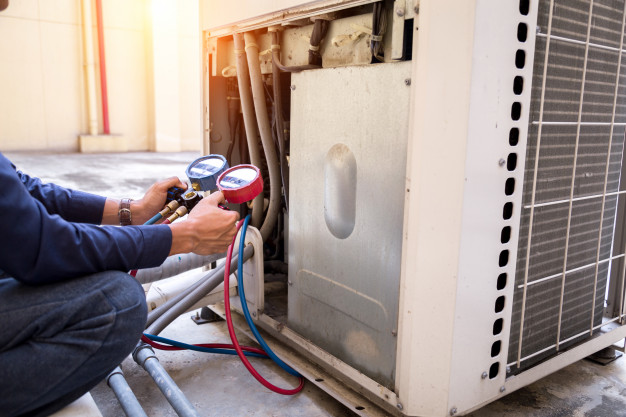 Whenever your air conditioner stops working, you instantly feel the difference. This is why at VIP Repair Services we are always ready to guarantee professional AC repair in Orange County, CA. We offer expert knowledge, more than a decade of experience, the manufacturer's warranty, and express results. Our aim is to cool down your home or office to ensure comfortable living and working. Whether you need an emergency service or are willing to schedule an appointment, VIP Repair Services is your choice for the best air conditioner repair in Orange County, CA.
Types of Air Conditioner Repair in Orange County
We are experts in industrial, commercial, and residential air conditioners. Whether you have a small ductless AC, a portable unit, or a whole-house central air conditioning system for the building, our technicians can help you with fixing it. Here are the top services on our list:
Ducts inspection, repair, and sections replacement
AC cleaning (ducts, drains, filters, and condenser coils)
Thermostat repair and adjustment
Fan repair and replacement
Airflow adjustment
De-icing and replacement of the evaporator coils
Power restoration (for split systems)
AC leaks removal
Compressor repairs and replacement
Clogged condensate drains cleaning
Our Guarantees for Orange County AC repair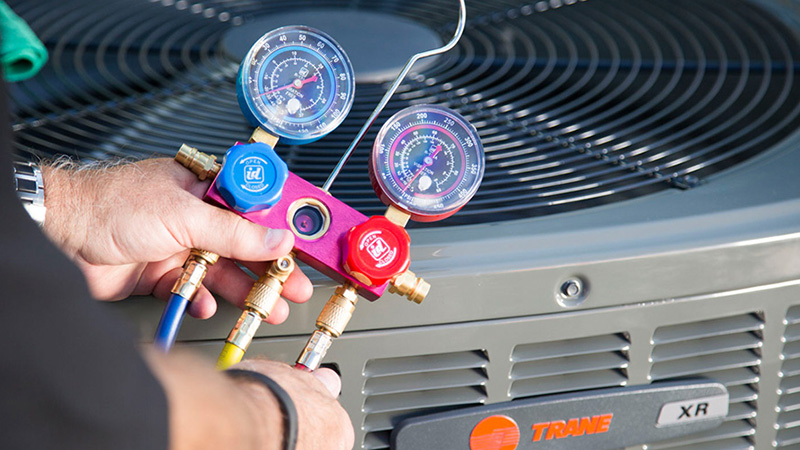 At VIP Repair Services we take pride in the quality of the work performed. We closely cooperate with multiple AC manufacturers to guarantee that only original parts are used in all of our repairs. Our technicians always arrive on time and with a set of all possible replacement parts and tools to provide the best AC repair in Orange County from the first time. We also know that AC is a vital element of household comfort, so for the service of air conditioning repair in Orange County our customer service team can provide individual payment plans, special installment plans, and discounts for returning customers.
Service Area of the Best Air Conditioner Repair in Orange County
We know that Orange County is a pretty large community with lots of people in need of air conditioner repair. This is why we have offices in the following cities, to guarantee fast and efficient service for anyone in need. We are located in:
Anaheim
Santa Ana
Irvine
Laguna Niguel
Newport Beach
Huntington Beach
Have questions about AC repair in Orange County? Need professional assistance? Or you are ready to book a date? Give us a call at +1 (888) 520-7994 and get experts from VIP Repair Services tomorrow.